Provenance
Reading time ~1 minute
An iOS Frontend for multiple emulators, currently supporting Sega Genesis, Game Gear and SNES
Genesis/Game Gear emulation is provided by Genesis Plus GX, originally written by Charles Mac Donald, and later improved by Eke-Eke. The specific implementation used in Provenance is based on the Genesis emulator core from OpenEmu, (source). SNES emulation is provided by SNES9x. The specific implementation used in Provenance is based on the SNES emulator core from OpenEmu, (source)
Why 'Provenance'?
I was looking for a word with a similar meaning to Genesis and came across Provenance:
prov·e·nance
/ˈprävənəns/
Noun

The place of origin or earliest known history of something: "a rug of Iranian provenance".

The beginning of something's existence; something's origin.
Features
Very accurate & full speed emulation
Stereo sound
OpenGL based rendering, never drops below 60fps
Save States
Battery saves (native game saves, i.e. Sonic 3)
iOS Specific features:
All current generation iOS devices supported with iOS 8
Configurable on-screen controls

Position them how you like, and adjust their opacity so they don't get in your way
iOS game controller support (needs more generalised implementation)

"Open In..." support

Download a ROM using Mobile Safari and import it into Provenance

iTunes File Sharing

Just drop ROMs into the app from iTunes on your Mac or PC

Uses OpenVGDB to look up game info and artwork. OpenVGDB is a database maintained by the OpenEmu Team.
Screen Shots
Game Library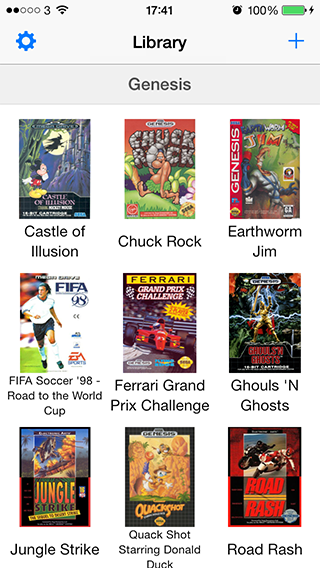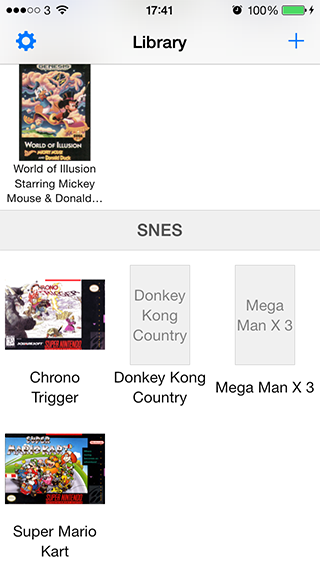 Settings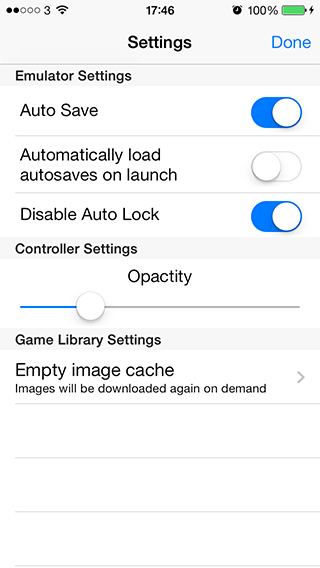 Sega Genesis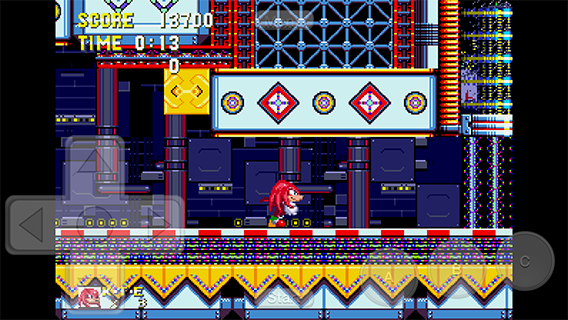 Sega Game Gear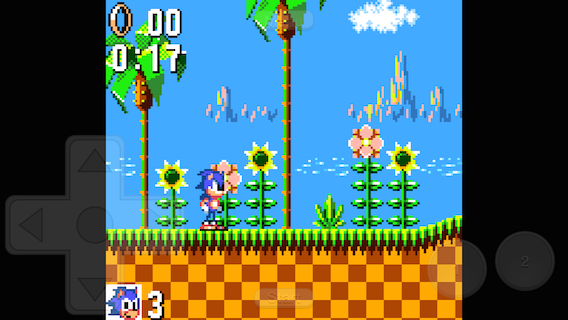 Super Nintendo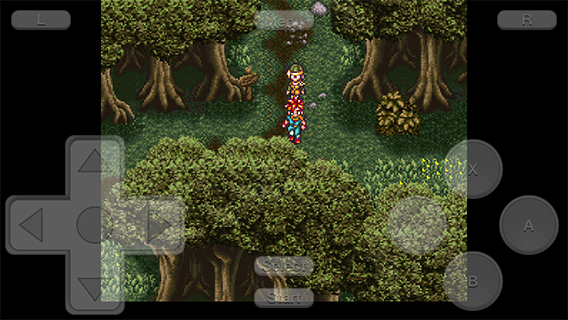 Information and source available at Provenance's Github page